Custom Learning Platform
As part of an annual subscription to San Diego Zoo Wildlife Alliance Academy, institutions can have their own privately branded collaborative learning environment. It can be preloaded with a catalog of training courses, a user guide, examples of best practices, and a support hub, enabling your institution to integrate online training into your operations and professional development program.
There has also been a compelling desire to have a learning site for volunteers, so now a second site for your volunteers is also included in an annual subscription.
Custom learning platforms are branded with your institution's logo and include reporting tools that you can use for compliance reports and to tie training to annual reviews and professional development.
If you would like to learn more about private sites for your institution and schedule an online meeting, please contact SDZWAAcademySales@sdzwa.org
FEATURES INCLUDE
DIY Course Creator
White Label Solution
Compliance Reporting Suite
Preloaded Training Courses
Support Hub
Volunteer Portal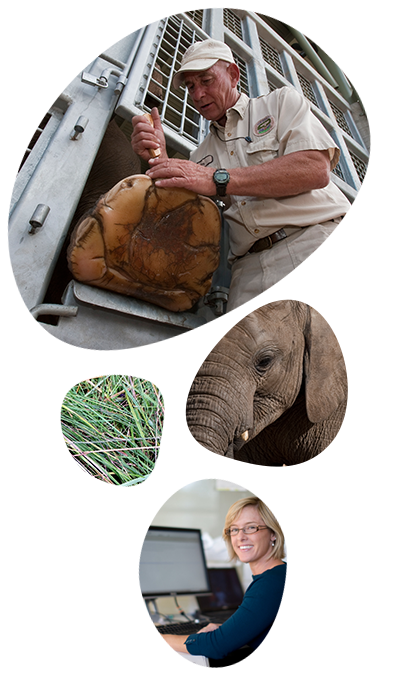 Already have an LMS? Ask us about adding Academy courses to your platform!