Animal Behavior

Module 1:  Why Study Animal Behavior?
Animal behavior is a fascinating topic that has fascinated people for centuries.  The first course in the series will give an overview of behavior, highlight the many reasons to study animal behavior, the history behavioral research, and highlight the many different fields that study animal behavior.
This course was created in collaboration with the Chicago Zoological Society.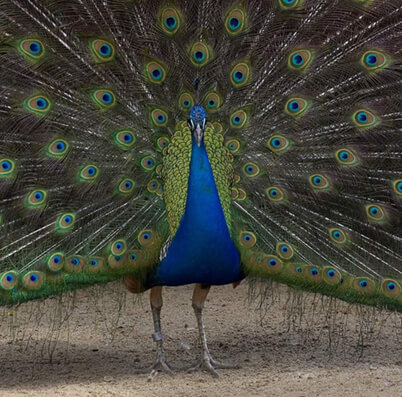 course length: 1 - 2 hours