Connecting Volunteers in the 21st Century
Learn how San Diego Zoo Global's privately branded Volunteer Connection website ensures that volunteers have up-to-date training materials they need at their fingertips, even from the comfort of their own home. This unique site has become a safe social network for their volunteers. Experience the site's functionality, and learn how you can start up a portal site like this for your volunteers too!
Presented by San Diego Zoo Global's Volunteer Manager, Tammy Rach.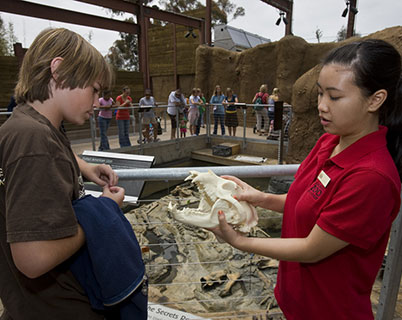 course length: 1 hour