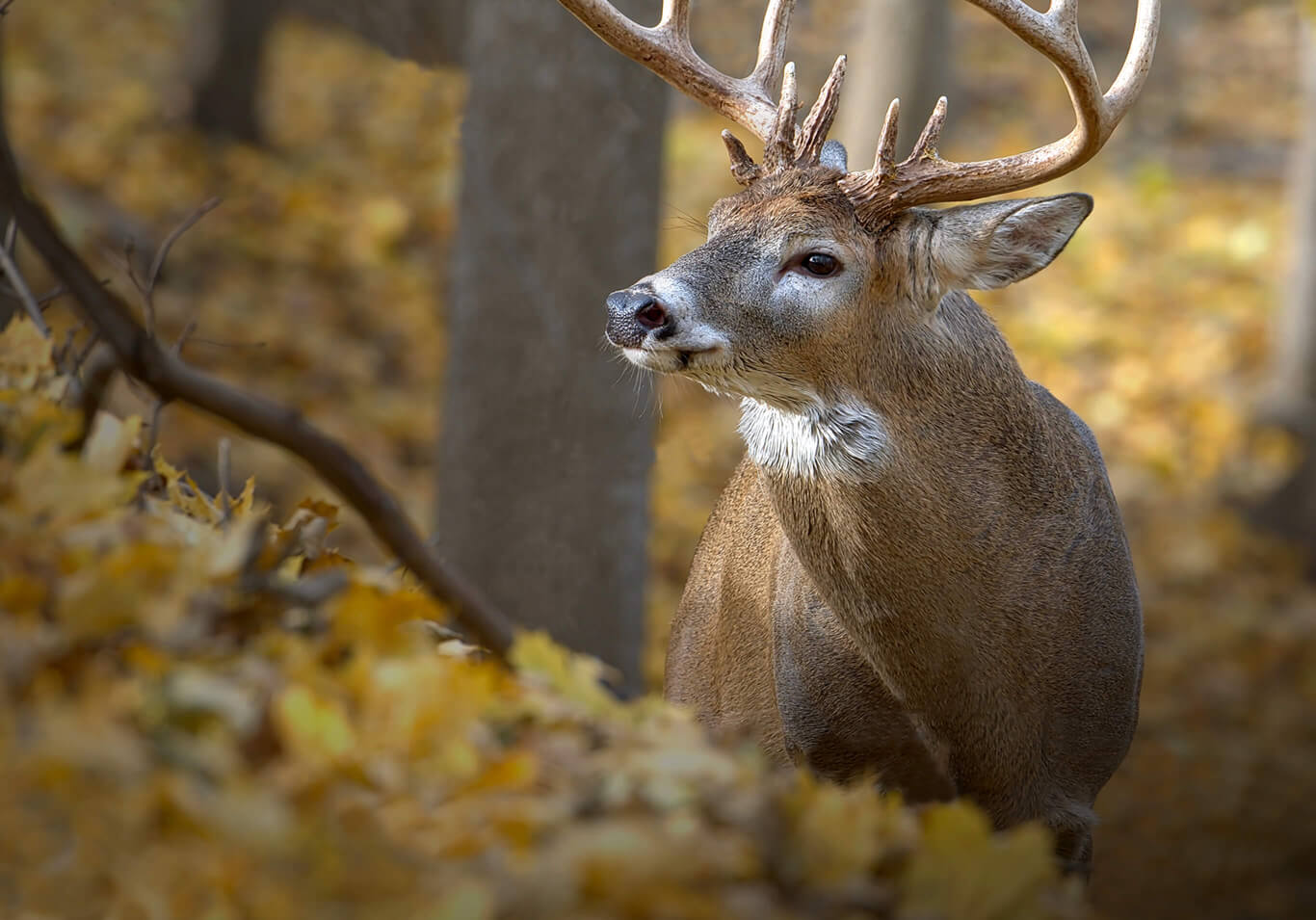 SAFE CAPTURE
TRAINING
Immobilization and Anesthesia for the Care of Wildlife Species in Managed Care and Native Habitats
Learn reliable, safe, and effective techniques for the species you work with and the scenarios you encounter!
This training provides the most complete, up-to-date instruction available on chemical immobilization of animals, presented in an easy-to-understand manner that is applicable to all experience levels. The instructors are veterinarians and biologists who specialize in remotely-delivered anesthetic agents. This program, which has historically been considered by many to be the standard in chemical immobilization training, is now part of San Diego Zoo Wildlife Alliance Academy.
Typical Course Agenda:
Day One
Introduction/General Considerations
Medication Delivery Techniques
Capture Pharmacology
Dart Lab Video Presentation
Day Two
Species Specific Drug Dosages & Volume Calculations
Approach, Post Capture Care & Anesthesia Monitoring
Medical Emergencies
Human Safety and Accidental Human Exposure


We are currently offering livestream training programs for Safe Capture. Please contact us via the Contact Us form below if you are interested in group rates or have any questions about this comprehensive training solution. Our In-Person training events are on hold until further notice.
Upcoming Livestream Training Events
April 13-14, 2021
Hosted by
San Diego Zoo Academy
7 a.m.–4 p.m. Pacific Time
Early Registration ends: March 25, 2021
General Registration ends: April 11, 2021
This training event has been approved for 16 hours of continuing education credit in jurisdictions that recognize RACE approval.
---
Other online distance learning events will soon be available for 2021!
Feedback From Safe Capture Trainees
"Practical information with reference materials; instructor was approachable, engaging, and spoke from experience."
"I really enjoyed the demonstrations of the different items used during chemical immobilization."
"Very knowledgeable and experienced instructor. Also truly appreciated the very detailed course material."
Who Would Benefit From This Training?
Professionals working in…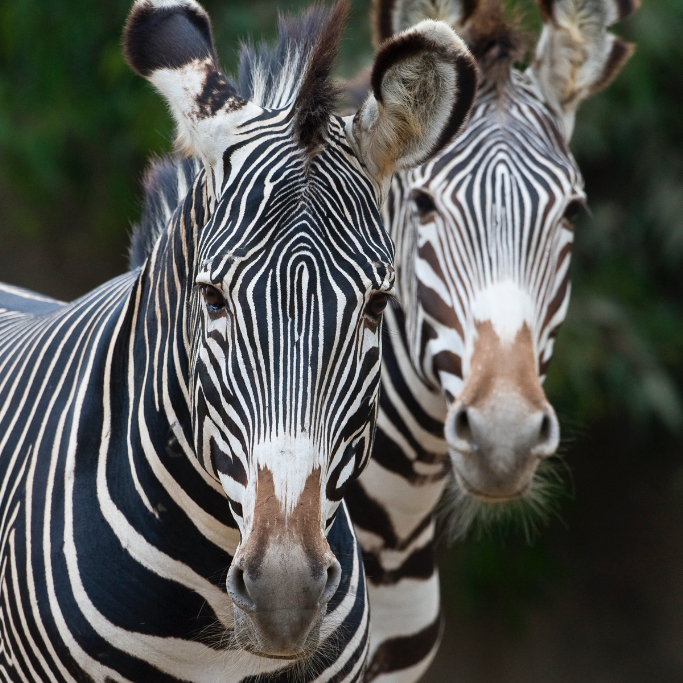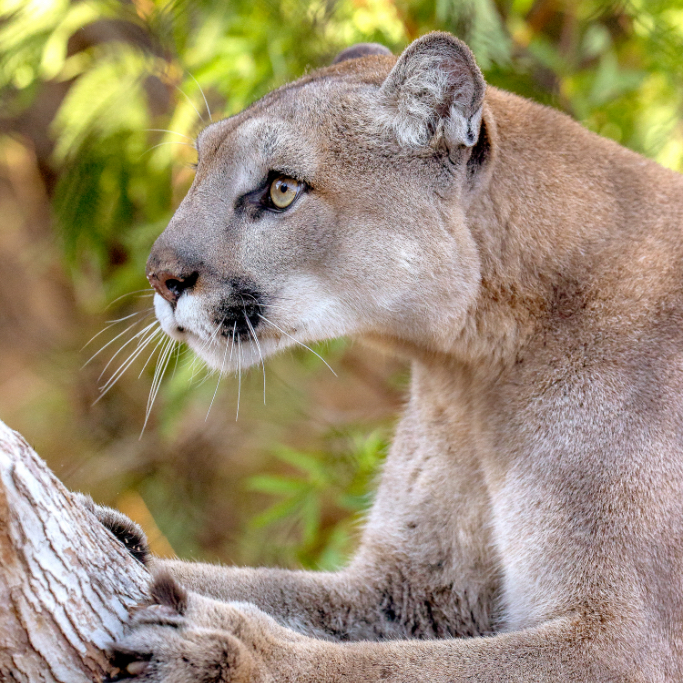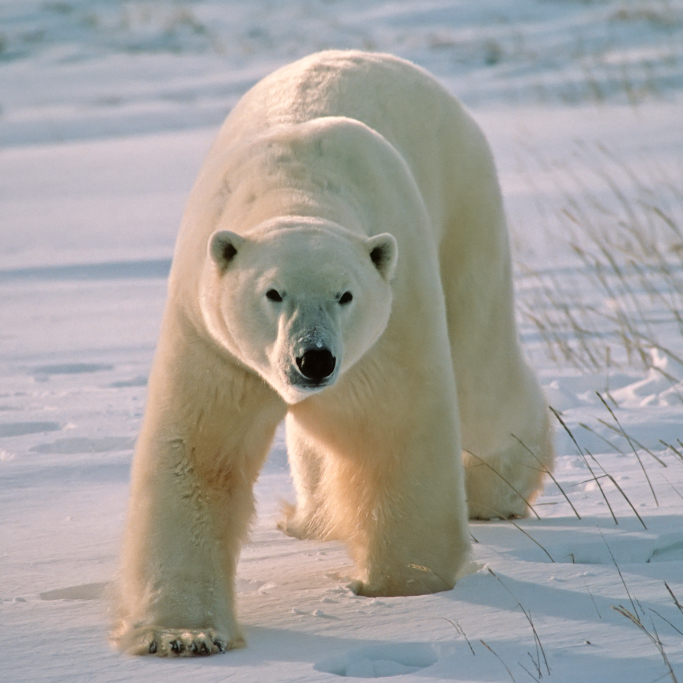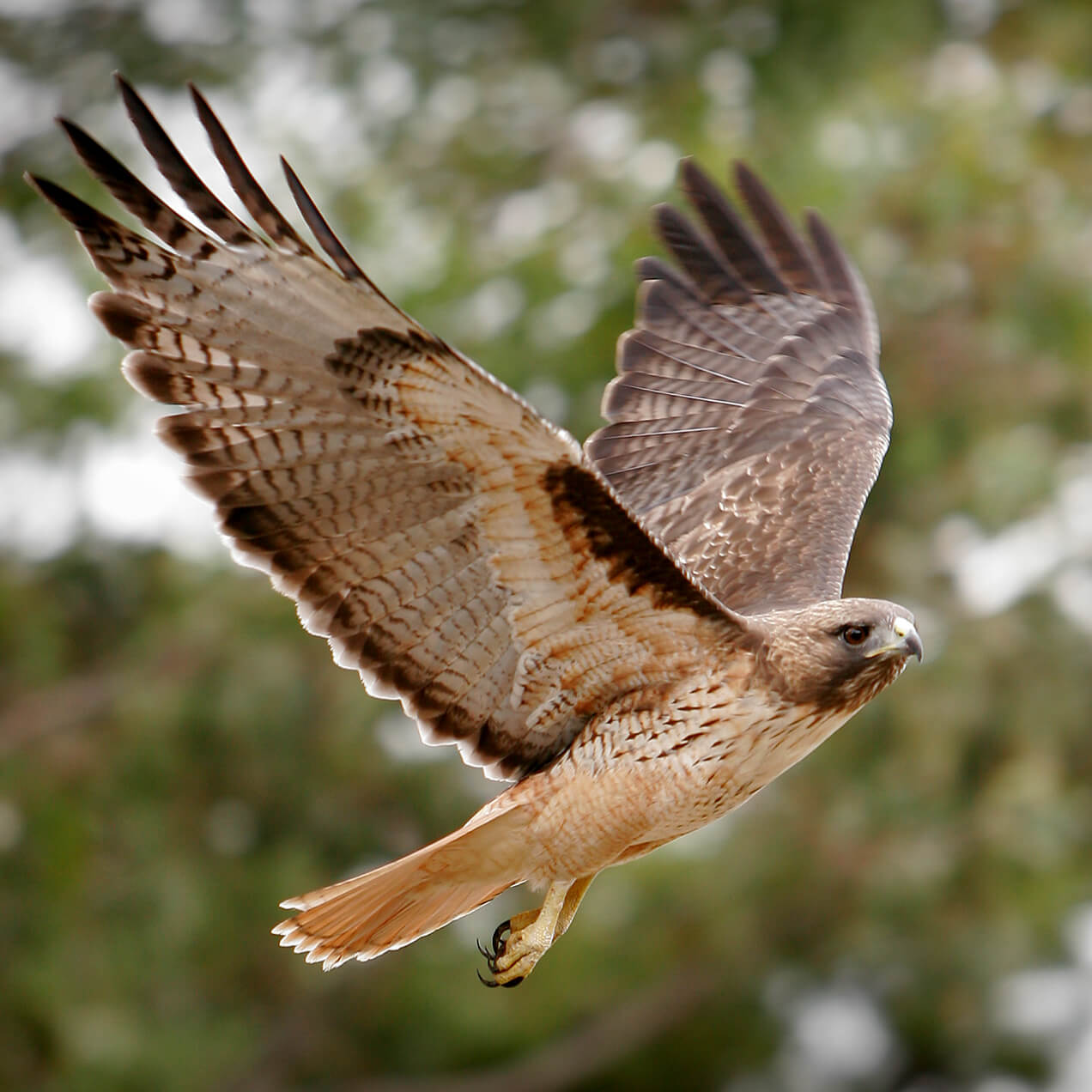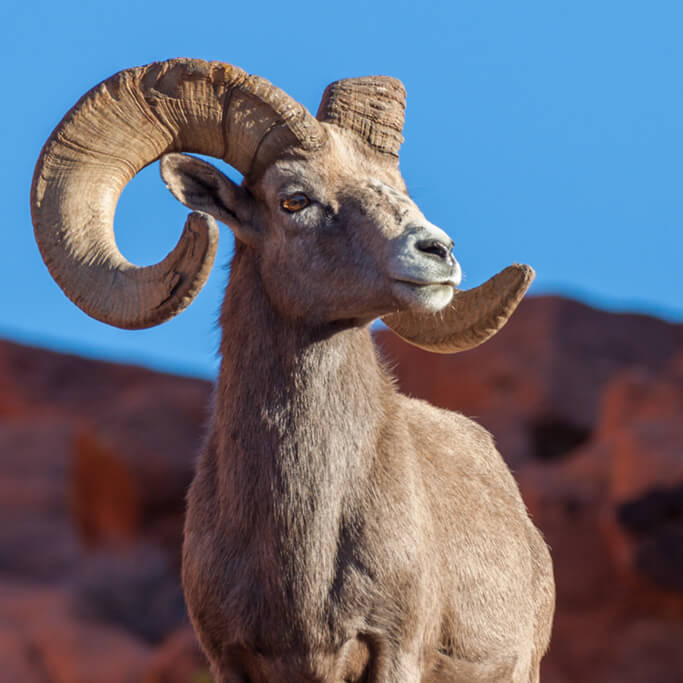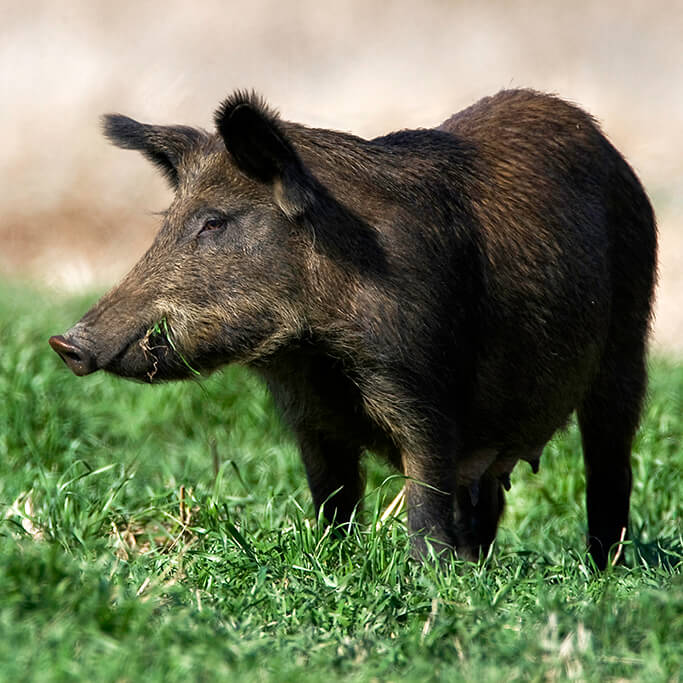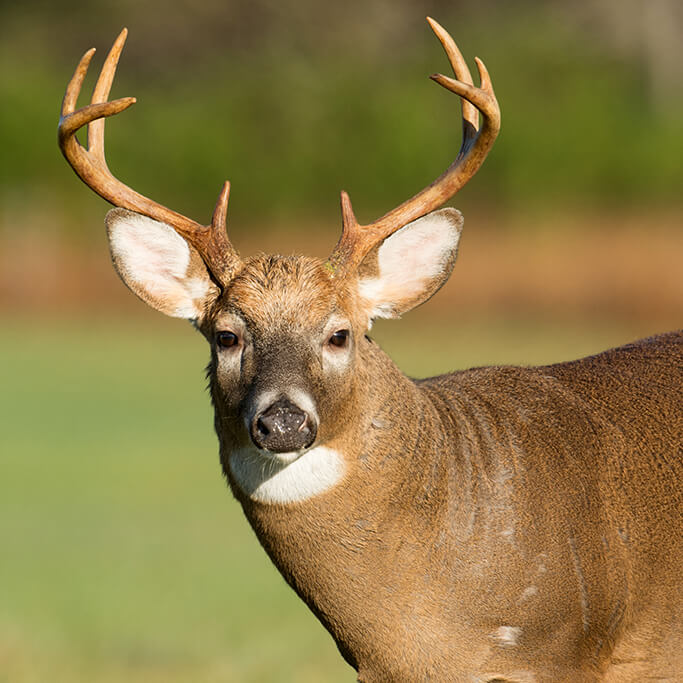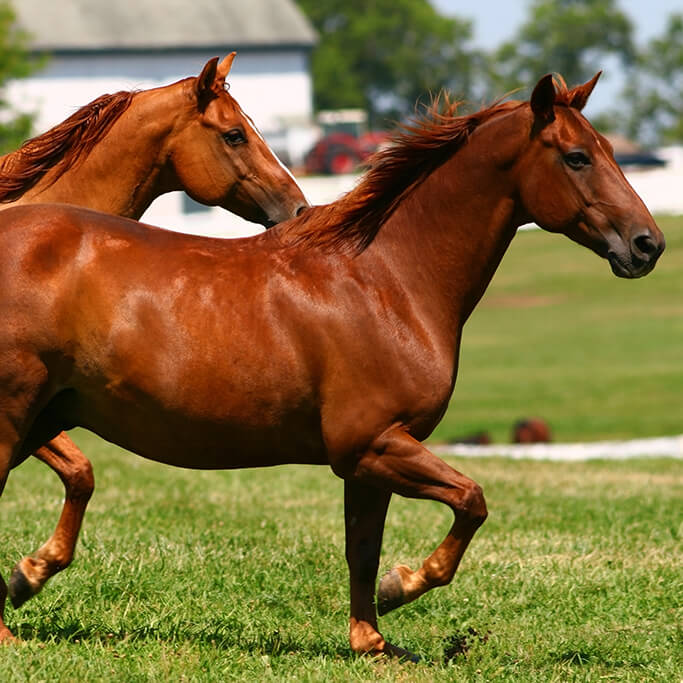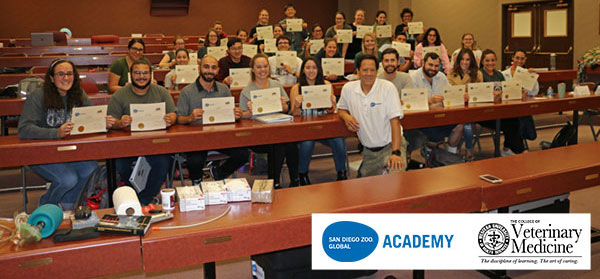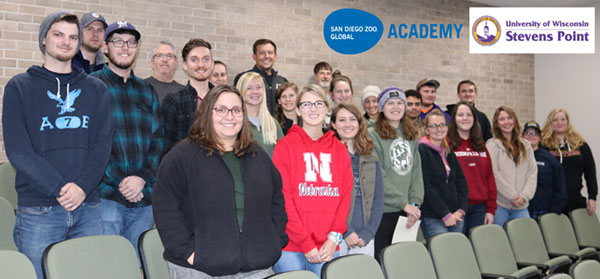 The San Diego Zoo Wildlife Alliance Academy's Safe Capture program is pleased to bring our training to colleges and universities! Click here to contact us if you are interested in having a Safe Capture training event at your institution.

TRAINING TOPICS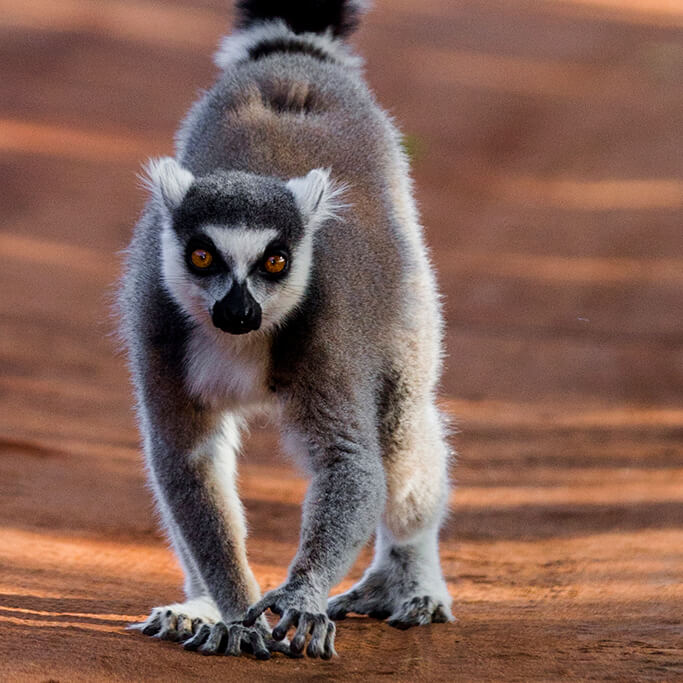 ANESTHESIA TECHNIQUES
Injectable and inhalant techniques.
Proper injection sites.
Remote-delivery equipment and technology.
Advantages and disadvantages of commercially available darting systems.
Techniques and field modifications to ensure accuracy and consistency.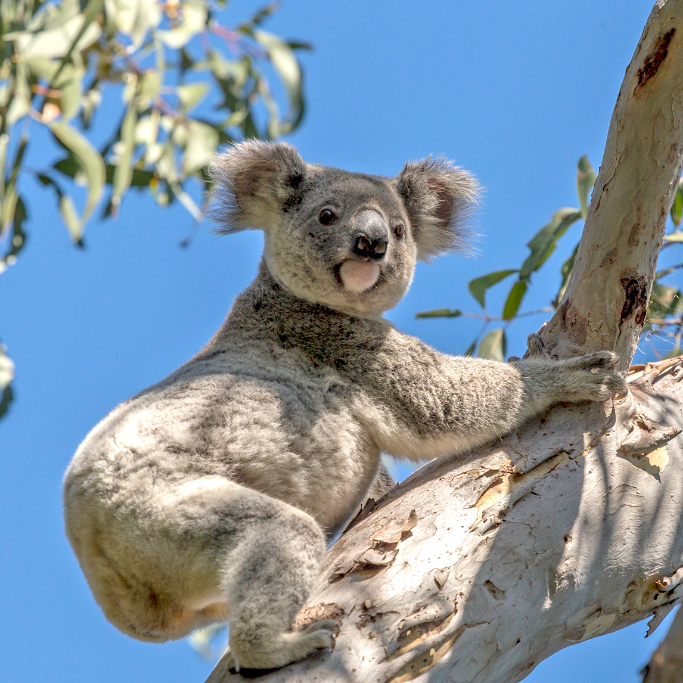 ANIMAL WELFARE
How to recognize, prevent, and treat immobilization-related medical emergencies.
Strategies and techniques to minimize stress during capture and handling.
Training and conditioning techniques to facilitate animal handling, examination, and sample collection without the use of drugs.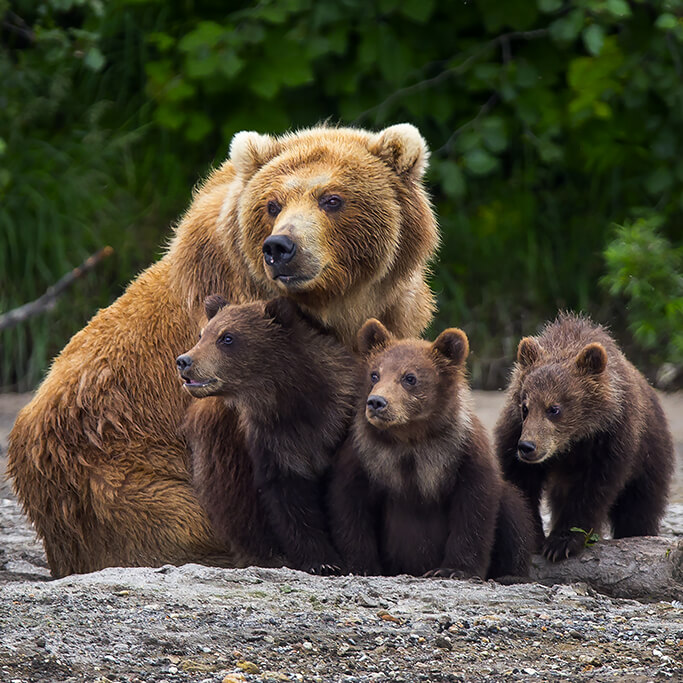 IMMOBILIZATION PHARMACOLOGY
Drug and dosage recommendations.
Proper use of super-concentrated drugs.
How to re-dose if immobilization is incomplete.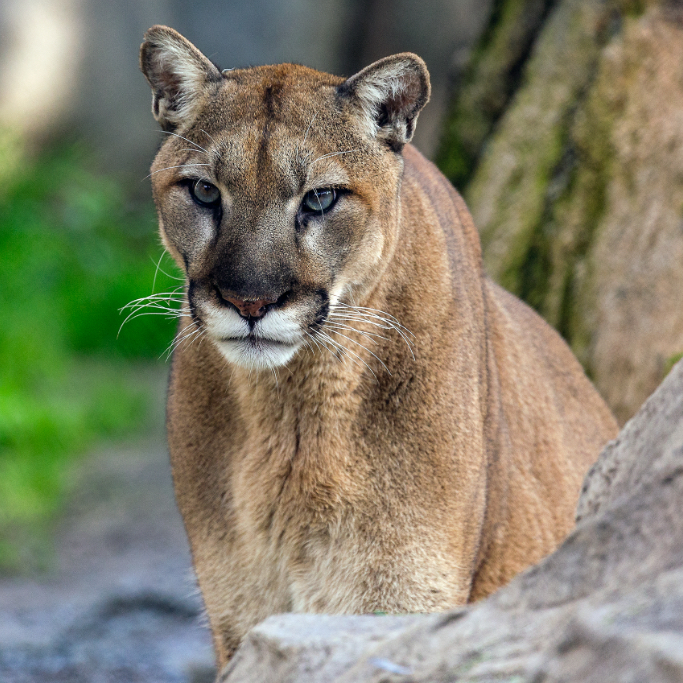 SAFETY
Personnel and public safety considerations.
Handling accidental human exposure to immobilizing drugs.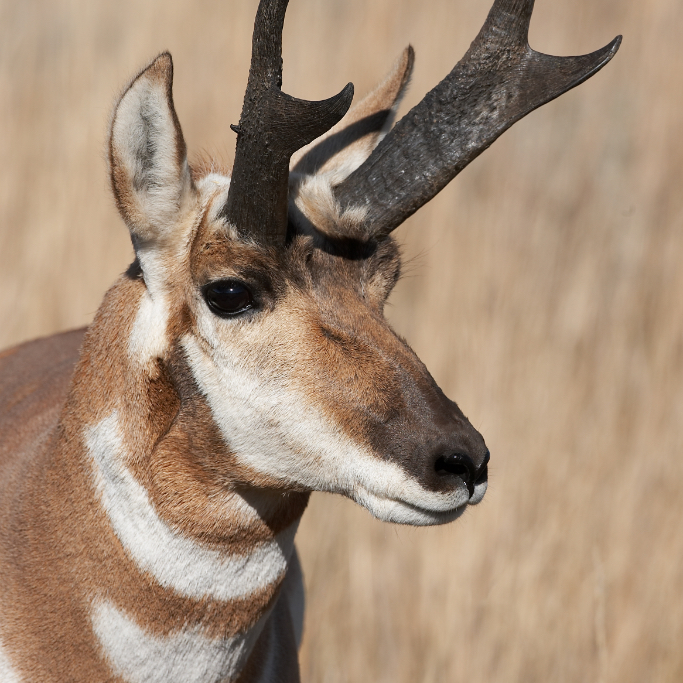 LEGAL
Record keeping and legal considerations, including DEA, AMDUCA, IACUC.

WORKSHOP INSTRUCTORS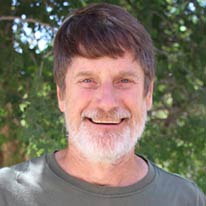 Dr. Mark Drew
Dr. Mark Drew received his Master's in Zoology from the University of Edmonton in Edmonton, Alberta, and his Doctor of Veterinary Medicine in 1987 from the University of Minnesota. Mark taught for 6 years in the Zoological Animal Section for the College of Veterinary Medicine at Texas A&M University. Mark was the Wildlife Veterinarian for the Idaho Department of Fish and Game for 20 years. Mark is also a Diplomate of the American College of Zoological Medicine, past President of the ACZM and past President of the American Association of Wildlife Veterinarians.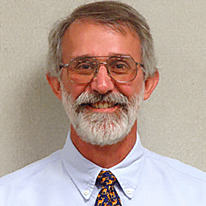 Dr. Ken Waldrup
Dr. Kenneth Waldrup is a regional zoonosis control veterinarian with the Texas Department of State Health Services, and has served as chronic wasting disease (CWD) program supervisor with the Texas Animal Health Commission. Ken received his Ph.D. in veterinary medical science from Texas A&M University, and completed a postdoctoral fellowship at the Invermay Agricultural Centre near Dunedin, New Zealand, where he studied wildlife diseases, as well as farmed deer anesthesia and reproduction. A doctor of veterinary medicine (DVM), Ken also holds a Bachelor of Science degree in microbiology and a Master of Science degree in veterinary parasitology from Oklahoma State University.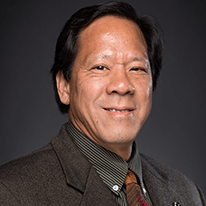 Dr. Curtis Eng
Dr. Curtis Eng is from Washington, D.C., and is a graduate of Purdue University's School of Veterinary Medicine. After working as the associate veterinarian in a small animal/exotic animal practice, and volunteering at the Lincoln Park Zoo for 7 years, he became the assistant director/staff veterinarian for the Potawatomi Zoo in South Bend, Indiana. This led to a director of animal health and husbandry position at the Phoenix Zoo, and the chief veterinarian position at the Los Angeles Zoo and Botanical Gardens. During his zoo career, conservation medicine has been his true passion having been intimately involved with the reintroduction of the Peninsular pronghorn, black footed ferret, Sumatran rhino and California condor. Dr. Eng has also served as the attending veterinarian at a large research chimpanzee facility. He is currently the Director of Clinical Relations and an associate professor at Western University, College of Veterinary Medicine, specializing in zoo, exotic and wildlife medicine. He also serves as the volunteer wildlife and exotic animal veterinarian for the Pasadena Humane Society, and works part time in an exotics-only private practice. He currently fosters birds and reptiles that are looking for good homes.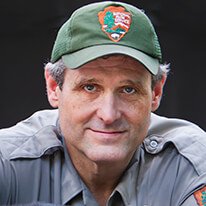 Kim DeLozier
Kim Delozier is a Wildlife Biologist with over 40 years of field experience in chemical capture of free-ranging wildlife, species reintroduction, and large animal nuisance control previously working with Great Smoky Mountains National Park. He currently works with the Rocky Mountain Elk Foundation. His technical skill, as well as his extensive knowledge of wild animal behavior makes Kim the "go to" guy for capturing animals with ultra-sensitive flight behavior in difficult terrain, including lowlight conditions. He has co-authored two books, "Bear in the Back Seat I & II." His first book made the Wall Street Journal's Best-Seller List!